Creators Berlin are works from Artist Joseph Marr. He makes street art sculpture fusing Berlin's unique classic character with contemporary elements.
---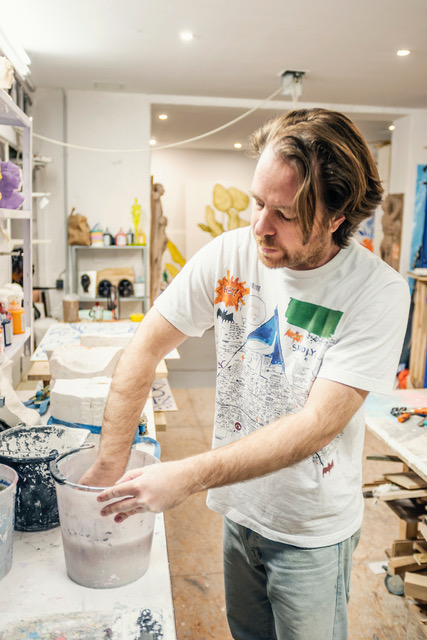 ---
@ home with the Nymph
---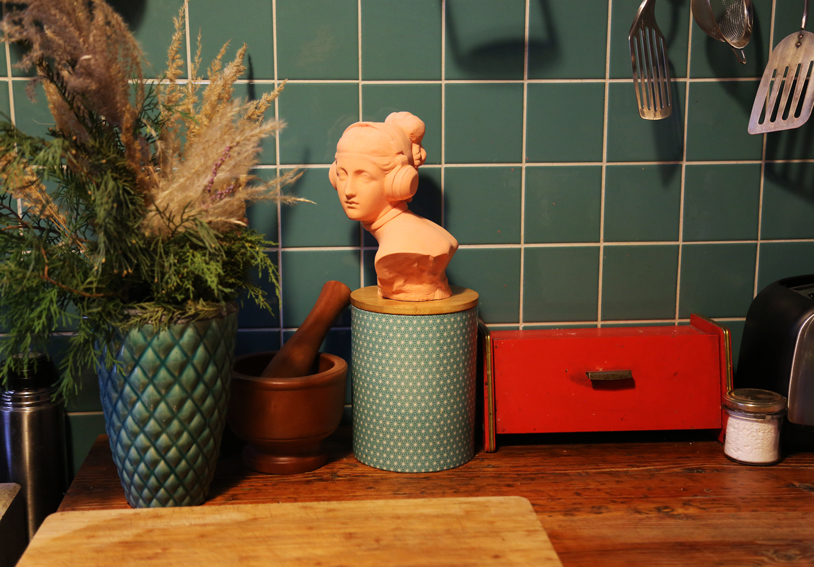 ---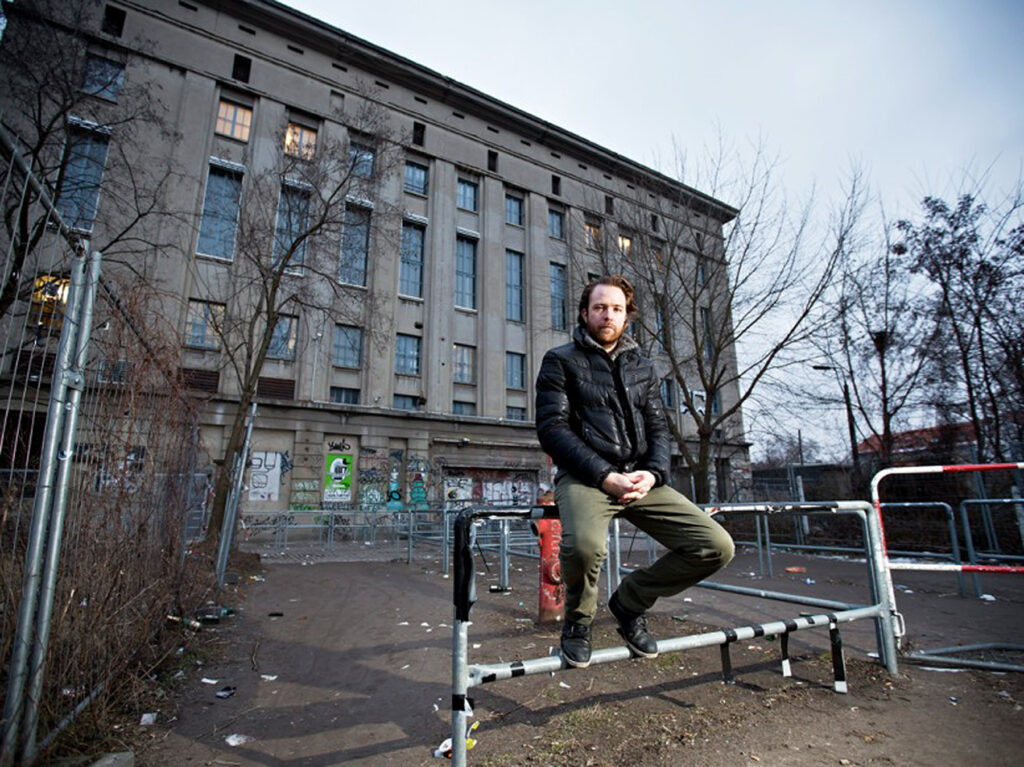 Joseph Marr came to Berlin in 2007 from Sydney and felt immediately at home in Berlin. "I remember the moment when it happened, I was at Arena in Kreuzberg walking between the large brick warehouses and noticed figures emerging from the brick wall and was amazed that in the facade of an old brick warehouse there were these amazing brick sculptures with quite an eccentric style and at that moment I thought this place is really different. I could almost smell the freedom in the air compared to my home town of Sydney Australia and because of this I made my home here". Josephs solo Artist work can be found in several major art collections worldwide, including a 9 meter long sugar sculpture in Berghain. "I've recently learnt the value of collaboration with the street artist Okuda san Miguel in Madrid and therefore have launched Creators Berlin." says Marr.
---